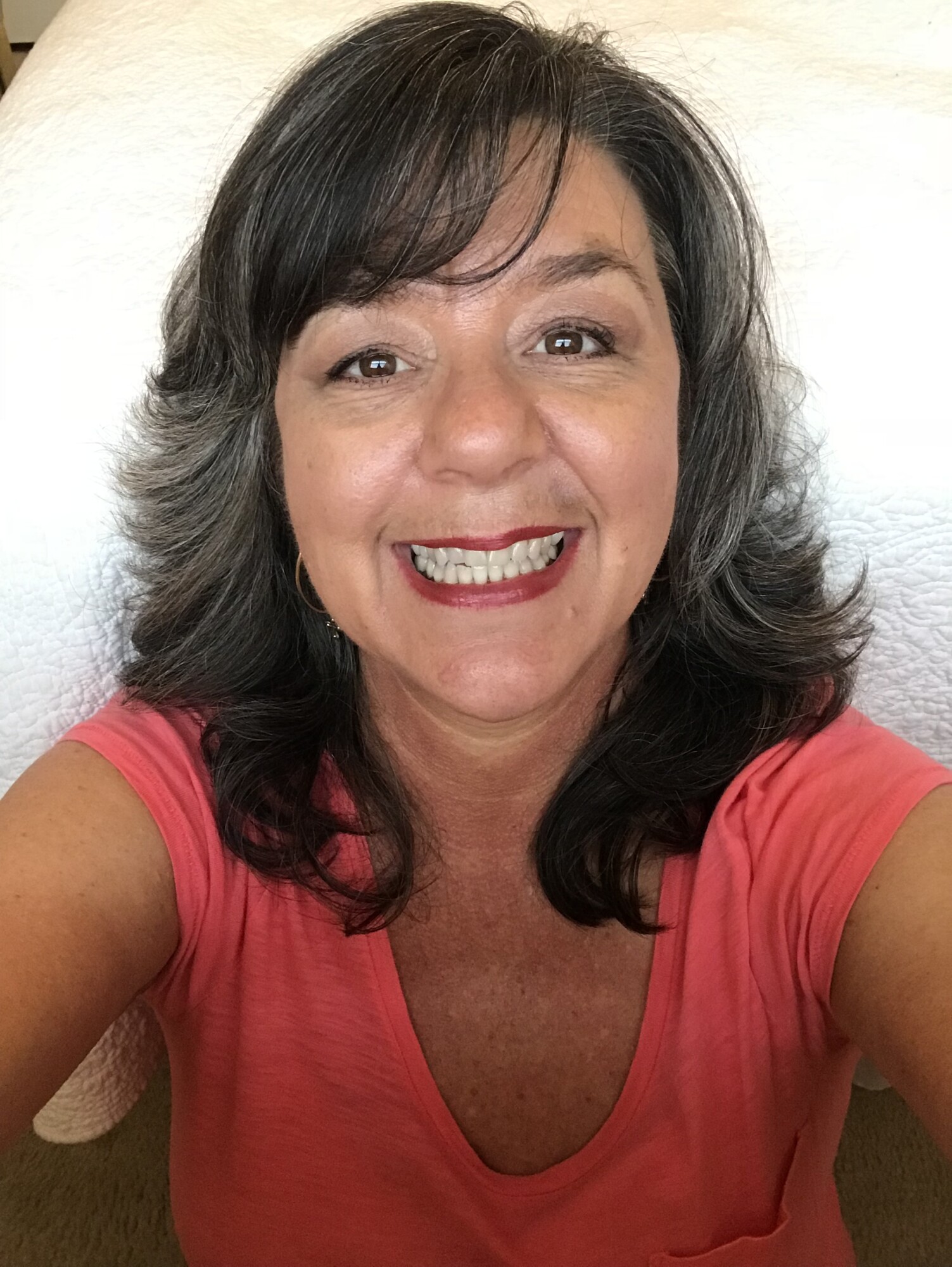 Now, it is an entirely different story! I am excited about the future. I have a fun community of women who are full of life and purpose.
And, might I add- I feel fantastic!
I am on a mission to help women see what is truly possible for them. To find new ways to take care of themselves using natural options and to build a business of their dreams and find healing, purpose, connection and financial abundance. The second half really can be the best half but you have to have the health to enjoy it.
I pray that you are living a life that you prosper in. Prosperity in your relationships, in your health, finances, in your job, and in your interests. If you aren't, you landed in the right place. I have a better way! Come join our community of empowered purpose filled women. Contact me and let's chat.
For years I feared this phase of my life.
I had heard about the changes a woman's body in her 40's-50's goes thru, and I dreaded the inevitable experience. So, I set out to find a more natural approach to my wellness.
Thank goodness a friend introduced me to a new way of thinking, because I have never felt better! Oh believe me, I was skeptical (I'm good at that) but I trusted the source and gave it try. Wow, am I ever impressed with the results.
Of course, this got my attention so I began equipping myself for the physical changes that were beginning. These products did not and do not disappoint. I am so grateful my friend turned me on to them!
Then...... no one could have prepared me for the emotional battle I was about to face.
When I no longer had the busyness of being a mom to occupy my time, I was left with just...me and I found myself gripped with emptiness,worry and heartache. I felt so lost and without purpose and I did not understand why.
Seriously. I thought that the empty nest phase of life would be abounding with purpose, prosperity, fun and good times and I could finally live all my dreams. You know, the good life we worked for , for so many years. But it wasn't that way at all ! Until…. It was.