May 5, 2020 12:52 PM Central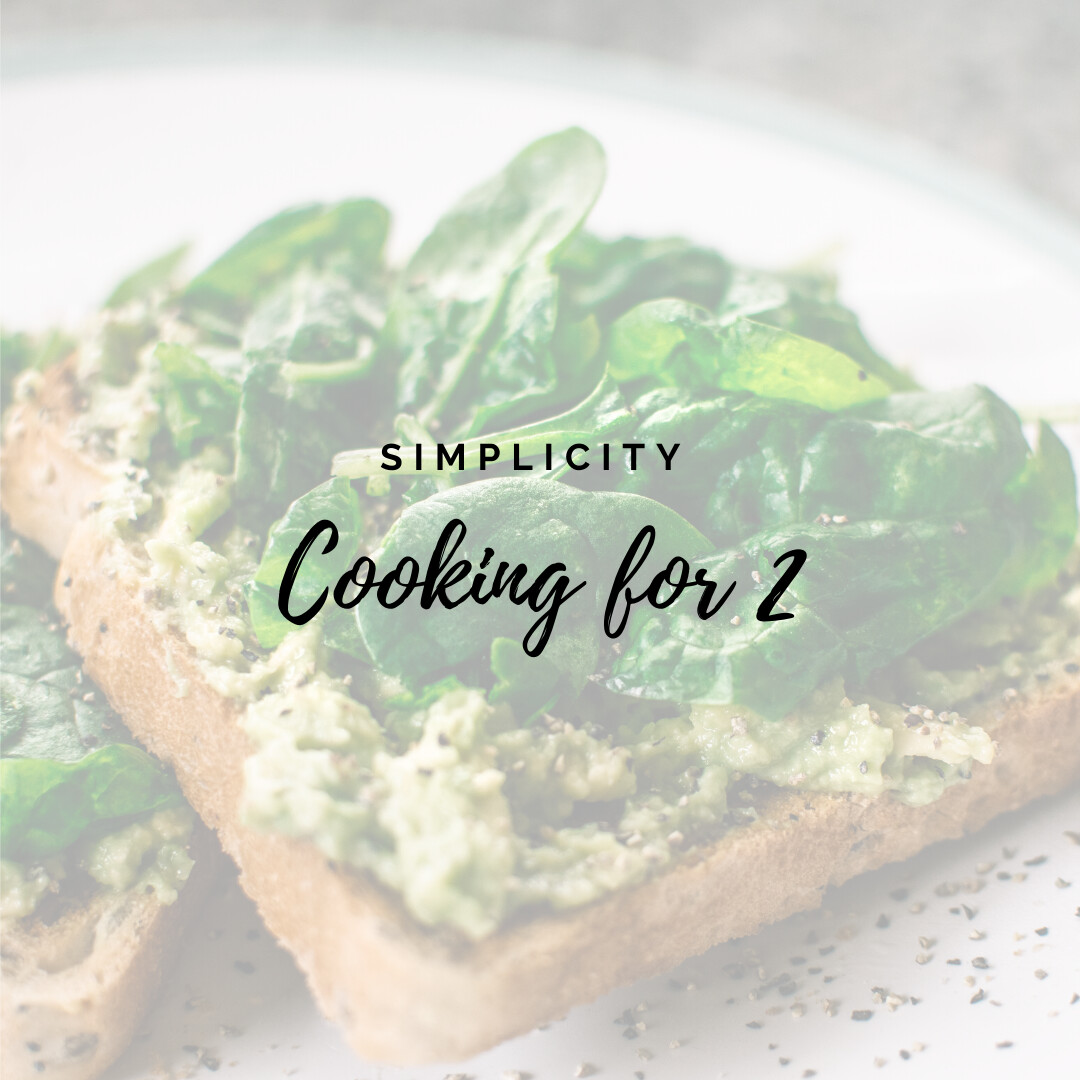 Before our boy's flew the coop and we became empty- nesters, I had no idea what to expect and honestly was kind of nervous about the whole concept.
Believe me THERE IS NOTHING TO FEAR! Life is simple now, we have time to pause and actually converse together. My favorite times are when it is over a glass of wine.
Don't get me wrong, being a mom and raising my boys was fun, it was good (mostly) but that phase is past and now I am discovering all the things I like to do.
One of those things is cooking. I hated cooking in the past. I felt like every single night I was responsible for everyone's belly. So much work only to be gone in 10 minutes. I tried to carve out the time most nights to sit and eat at the table together but as they got older that became rarer.
Now, I love cooking. I have discovered the joy of cooking simple, healthy meals that are so delicious AND nutritious. When you cook for a family with boys you need to cook food that sticks to their ribs so to speak, and LOTS of it! Now, it is really simple.
Sometimes I cook a large meal and freeze half for a later time. It's a pretty sweet treat when you remember you have something already made stashed away!
It takes a little bit to adjust to cooking for just two people, but when you get your rhythm down you will realize how much time you have for other things.
I remember several years ago I felt like the Lord kept telling me the word "simplify" I didn't understand it then and honestly not sure if I fully do now. But…. In the area of cooking, I will take simplicity all day long!
Here is what I made today.
I put three frozen chicken breasts in the Instant Pot for 25 minutes.
Shred them and divide in 2 cup packages. Use 2 cups for this recipe and now you have a couple of bags of shredded seasoned chicken ready to go. I do this often. Back to the recipe:
Chicken, 2 TBLSP of a healthy Mayo. I use one made with avocado oil.
1 tsp of each- lemon juice, honey, white wine vinegar (I have used others and it is just fine), organic Dijon mustard. Sea salt and pepper
Chop 1-2 stalks of celery
Sliced raw almonds (I have used walnuts also)
Mix all together and refrigerate.
Serve over a bed of spinach or on some nice sourdough bread.
Organic fruits and vegetables are best as they don't contain the nasty pesticides.
After all, we want great health to enjoy all our new found freedom!
Try it and let me know what you think. Cheers