May 28, 2020 02:50 PM Central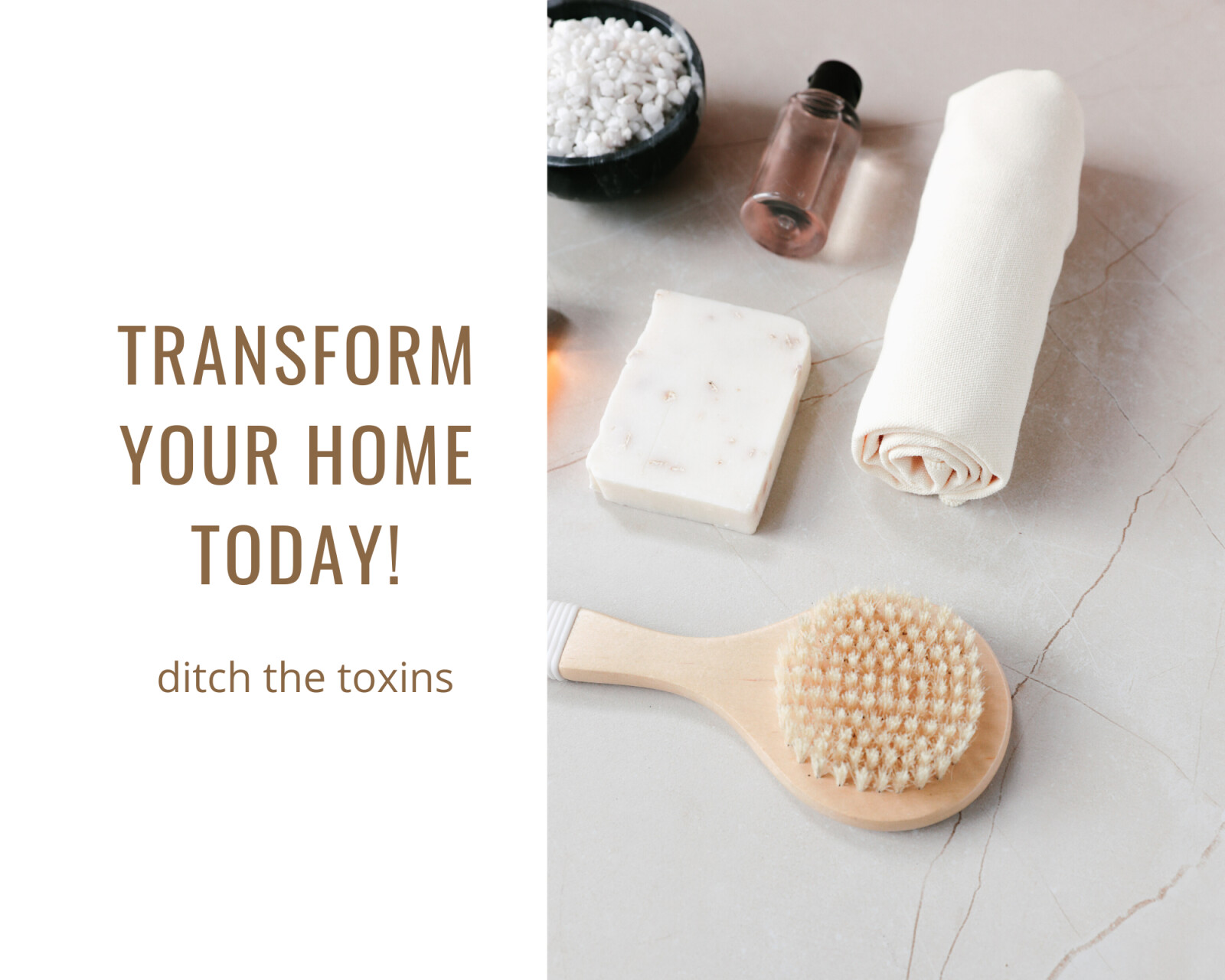 Chemicals are killing us!!!!
Do not get overwhelmed because there is HOPE!
I decided that a total lifestyle change is what was needed. I had to make major adjustments and eliminate the toxic products from my home and replace them with healthy alternatives from Young Living to aid healing in my body.
A lifestyle is simply a process of choices. It is a choice of how you want to engage in what is going on around you.
I had decided to bring Young Living in my life years ago first for the oils that had a majorly profound effect on my health and immediate need.
I dove in to a full on lifestyle for 1 reason.
As I needed help in healing my body I chose a natural approach rather than a synthetic approach and what I discovered in my seeking is that what matters the most and makes the biggest difference in a product or a company is the source.
How close is it to the original source.
Young Living products come from their farms to your home!
In fact, Young Living is working diligently to be your one stop shop that is basically your holistic amazon prime.
They have been around for over 25 years and were doing this long before essential oils were cool.
In fact if it were not for the founder D Gary Young, there would not be essential oils today.
Food for thought, one of the richest men in the world now owns Whole Foods.
He did not do that because he cares for you! He did it because there is a HUGE market for it and he knows it is what everyone wants. HELLO!
If you need healing of mind, body and or spirit, I highly recommend that you consider Young Living.
You may want to start as I did with the essential oil starter kit. Why? Well because they work and they work fast. You will notice quick positive results for most anything that arises in your daily needs.
This kit however is just the STARTING place. It is the corner piece of your puzzle. You MUST get the toxic products out of your home.
Are you ready to make a change and a difference for yourself, your family and even your pets in your home? You are worth it!
If your answer is yes, then I can show you how to do this a little at a time without breaking the bank and I promise it will refresh you, revive your energy, your health and wellness and save you money!
The health of you and your family is worth making a change.